480 Queen Street Brisbane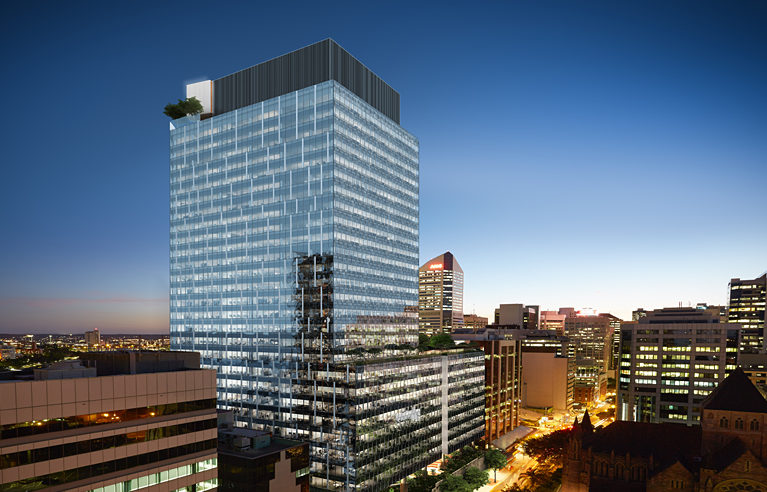 480 Queen Street
BRISBANE, QLD
480 Queen Street is one of the most prestigious premium grade office buildings in Brisbane city. Spanning over 32 levels the tower features some of the largest floor plans in the CBD as well as an 'Australian first' in-building public parkland showcasing its world-class design.
THE ENVIROSYSTEMS SOLUTION
480 Queen Street is setting a new standard for premium office spaces, and Envirosystems solutions were selected to be used across a variety of applications on this development.
Supported, tested and backed by a team of specialist local experts with a combined 200+ years of experience, Enviro products were used across a number of applications over all office floors and retail spaces including:
Water tanks
Lift pits
Tiled areas
Internal wet areas
Plant rooms
Pump rooms
Walkways
Roof areas
With sustainability now the focus of many tier one construction projects, Envirosystems products proved to be a high-quality environmentally friendly alternative to other waterproofing solutions on the market.
PRODUCT DETAILS
High Performance, Solvent Free, Spray Applied, Hybrid Elastomer Membrane
Related Projects