Description
Enviro SurfaPore T is a water-based formulation specifically designed to harness the power of nanotechnology to preserve polished surfaces such as tiles. The nano-sized particles penetrate and flood the pores creating an impermeable barrier. After coating, dirt particles fail to penetrate into the pores providing a stain and waterproof surface that is easy to clean.
Typical Uses
Enviro SurfaPore T is ideal for tiled surfaces such as in the bathroom or kitchen.
Suitable Substrates
Enviro SurfaPore T is designed to be used on polished surfaces such as tiles, marble and granite.
Results
The below test results show a marble surface treated with Enviro SurfaPore T and an untreated surface subjected to green tea, coffee, oil and red wine. Surfaces were wiped with a clean cloth 1hr, 8hrs and 24hrs after droplets of each liquid were applied.
Treated with Enviro SurfaPore T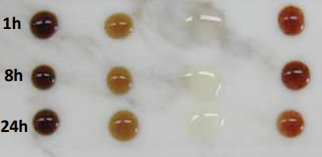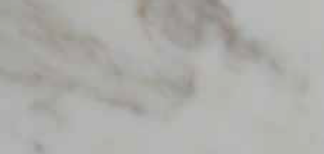 Untreated Marble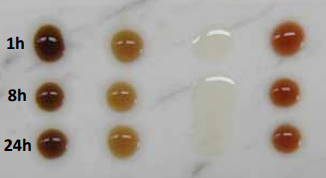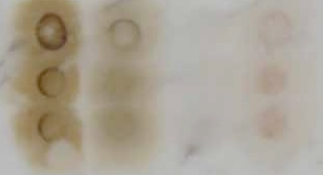 Features
Long lasting system
UV resistant
Does not change the natural appearance of the treated surface
Easy to apply
Water based