1 Denison Street North Sydney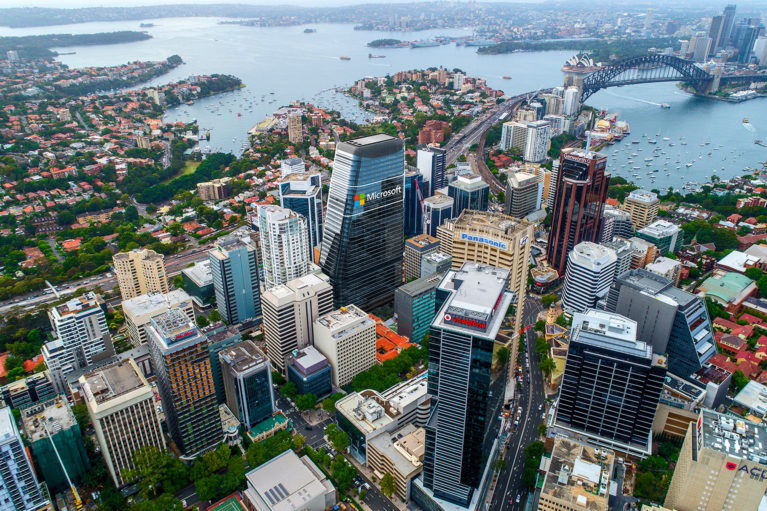 1 Denison Street
NORTH SYDNEY. NSW
1 Denison Street, North Sydney is a 37-level commercial office tower.
THE ENVIROSYSTEMS SOLUTION
Standing at 158 metres, the structure is North Sydney's newest landmark, claiming the title as the tallest building in the area. Defined by a unique facade, the tower provides more than 60,000 square metres of premium office space, a two-level lifestyle precinct and basement parking for 225 cars.
Designed by architects Bates Smart, a signature feature of 1 Denison Street is the public forecourt area with a fusion of urban structures and natural features as well as iconic retail, restaurants and bars.
1 Denison Street has been designed to meet 5 Star Green Star, 5 Star NABERS and Wellness Rated standards.
Source – Multiplex: https://www.multiplex.global/projects/1-denison-street-north-sydney/
Supported, tested and backed by a team of specialist local experts with a combined 200+ years of experience Enviro HP1200 proved to be a high-quality and low-risk alternative to other waterproofing products on the market giving our clients peace of mind for decades to come.
PRODUCT DETAILS
High Performance, Solvent Free, Spray Applied, Hybrid Elastomer Membrane
Related Projects