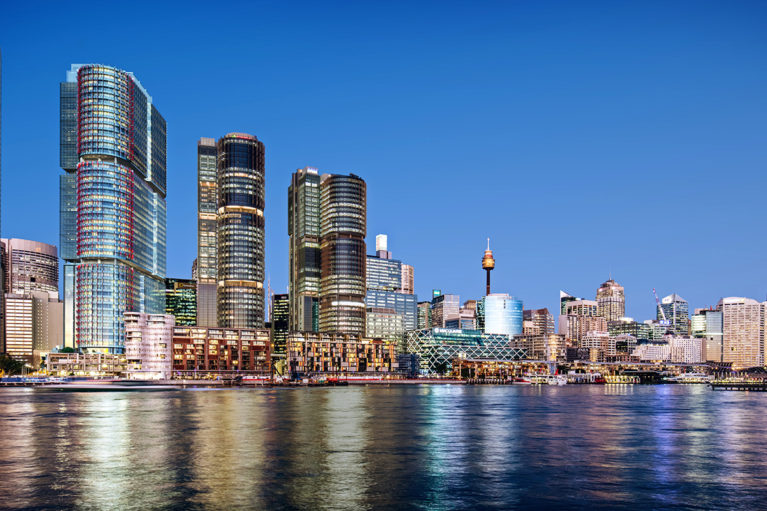 Barangaroo
SYDNEY, NSW
Barangaroo offers over 280,000 sqm of prime, sustainable commercial space, representing the pinnacle of world-class design.
THE ENVIROSYSTEMS SOLUTION
Envirosystems has been installed on a variety of applications and buildings throughout the Barangaroo development from the initial stages until now.
Most recently our Enviro Insulfoam HD and Enviro HP1200 systems were installed to the roof at the new Daramu House at Barangaroo. In addition to waterproofing the roof, this system provides thermal and fire resistance that complies to current standards.
Related Projects