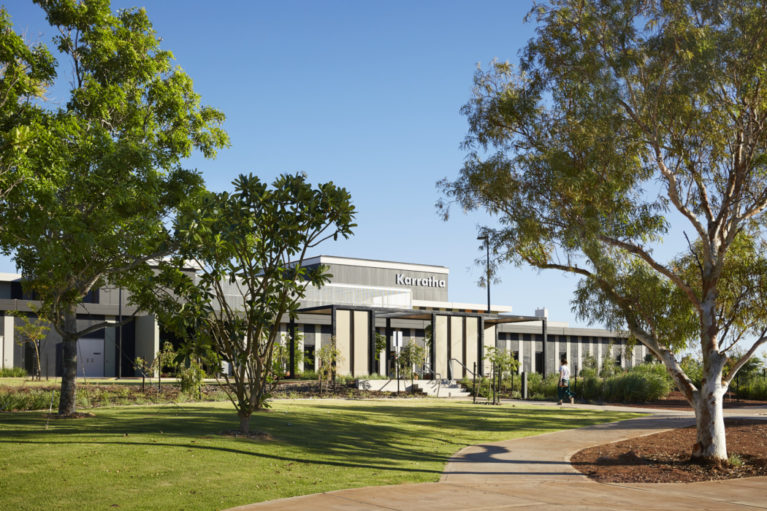 Karratha Health Campus
KARRATHA, WA
As the largest infrastructure investment in regional WA's history, the $207m Karratha Health Campus will transform health services in the region.
THE ENVIROSYSTEMS SOLUTION
Adding to the list of high profile infrastructure projects, Envirosystems was selected to be the supplier of environmentally responsible waterproofing solutions for the Karratha Health Campus project.
Enviro 700X, HP1200, Prime P2, 850PUR and Epoxy RC all incorporate the latest technology and are designed and manufactured in Australia to ensure they can withstand the harshest conditions. Our low VOC content, no solvent, odourless solutions and environmentally friendly accreditation ensured this was the best possible solution for this critical piece of infrastructures specific needs.
Related Projects