35 Spring Street Melbourne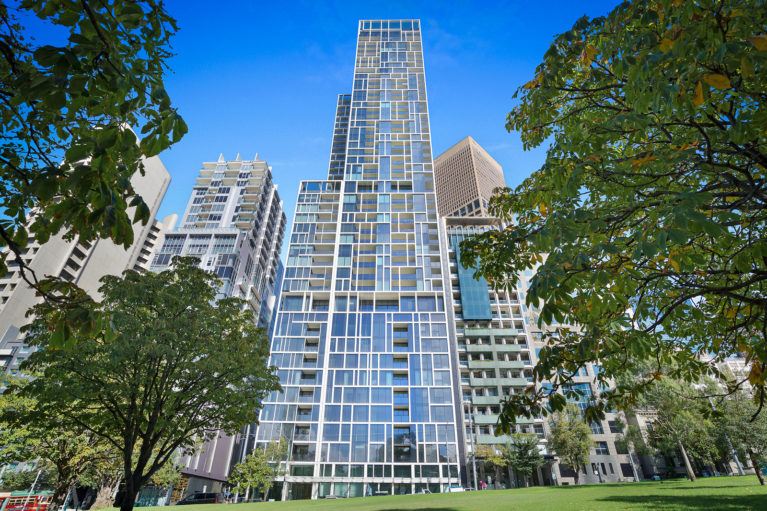 35 Spring Street
MELBOURNE, VIC
35 Spring Street sets a new benchmark for luxury living in Melbourne. The residential development has 270 apartments and spans 44 floors with an additional two-level plant room and six-level basement.
CONTRACTORS
Multiplex
SIZE
17,000m2
THE ENVIROSYSTEMS SOLUTION
Based on similar applications across tier one developments around Australia, Envirosystems was selected to be the supplier of environmentally responsible waterproofing products.
Australian made for Australian conditions, our state of the art environmentally friendly technology aligned with the green design of this iconic addition to the Melbourne city skyline.
Supported, tested and backed by a team of specialist local experts with a combined 200+ years of experience, our solutions proved to be a high-quality and low-risk alternative to other waterproofing products on the market giving our clients peace of mind for decades to come.
PRODUCT DETAILS
High Performance, Solvent Free, Spray Applied, Hybrid Elastomer Membrane
Related Projects